Why Minor in Physics Education?
The physics education minor is designed as a supplement to any education major and certifies students to teach high school physics. Faculty focus on Newton's Laws and fundamental laws of physics, electricity, magnetism and theoretical physics.
What majors align well with a Physics minor?
Profession-based Experiences
All education majors get experience in the classroom from their first day. The School of Education is dedicated to ensuring students are career-ready and prepared for a successful career as an educator.
During the freshman year, students interact with professionals in the field and learn the operations of a classroom and effective teaching practices at all levels of education.
During the sophomore year, students participate in a coursework and field experience specific to creating inclusive and positive environments for learning. Faculty focus on infant and toddler development and learning through understanding the whole child.   
During the junior year, coursework and practicum experiences focus on constructivist theory, integrated curriculum methods and authentic assessment for evidence-based decision making with an emphasis on development and learning in preschool and kindergarten (semester one) and first through third grade (semester two).
During the senior year, students spend a year in a final, personalized capstone experience and direct student teaching with supporting seminars and continuing professional learning communities focused on research, leadership, and advocacy.
The Northwest Difference
Founded in 1905, Northwest is a traditional campus with more than 7,200 undergraduate and graduate students. Located in the middle of everywhere, Maryville is two hours from Omaha, Nebraska and Kansas City, Missouri and 2 ½ hours from Des Moines, Iowa.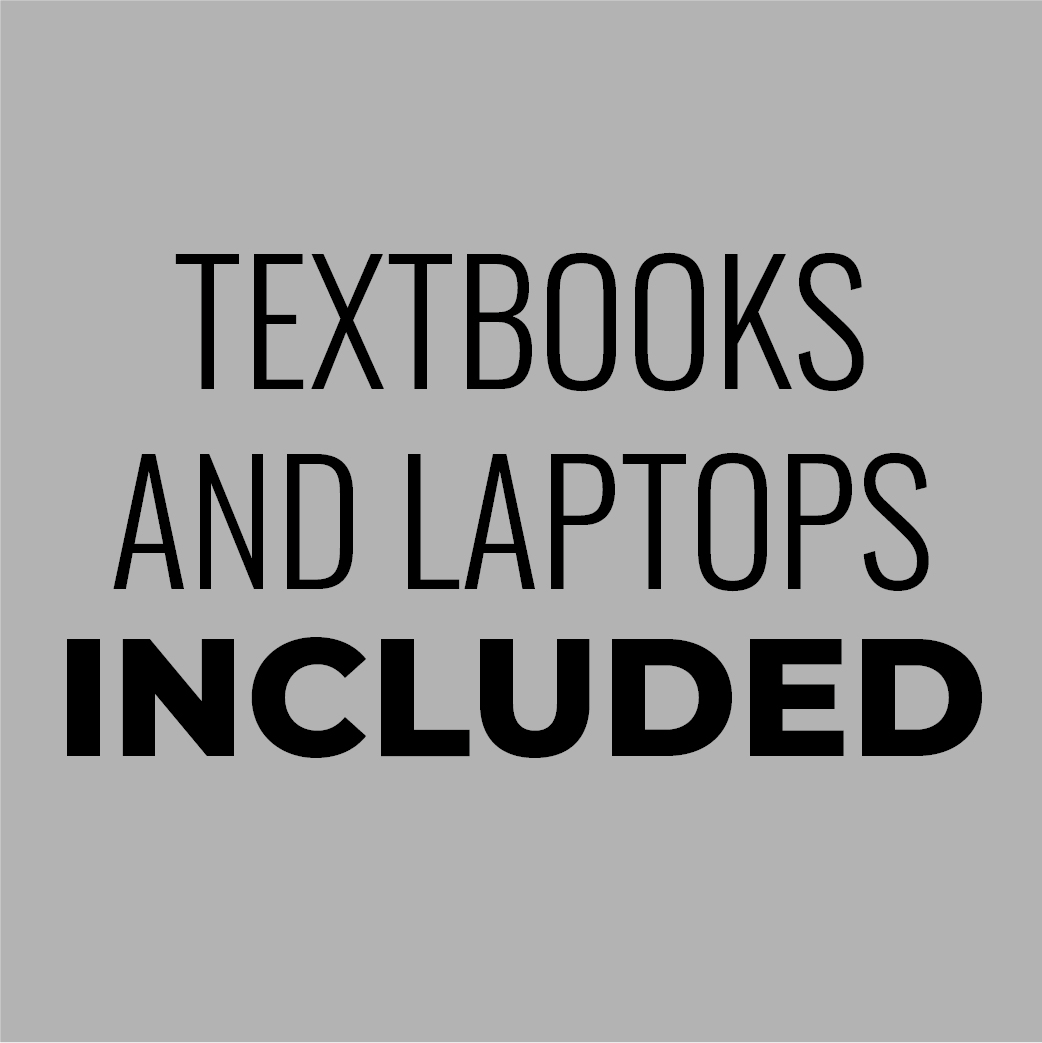 Students organizations, internships and profession-based learning experiences ensure students are Career Ready, Day One.
Read student stories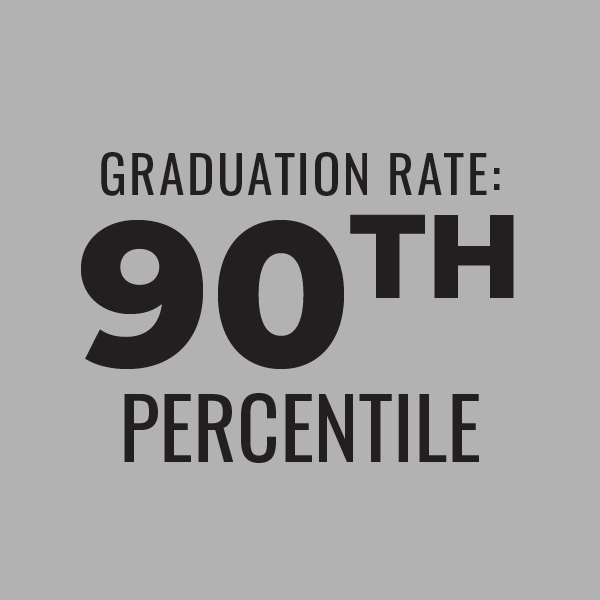 Graduation Rate: 90th percentile of Northwest's national peer group.