Why Minor in Gerontology?
A minor in gerontology teaches students the social and behavioral aspects of aging. Students gain an understanding about the changes that happen as a person grows older such as social structures, physical changes and maintaining health and wellness practices that create a better life experience. Students also learn about active listening and methods to communicating with aging adults.
This minor requires 200 hours of hands-on experience and application of knowledge with active and frail elders.
Northwest faculty work collaboratively with surrounding establishments ensuring students get profession-based experiences to prepare them for a successful career.
What majors align well with a Gerontology minor?
The Northwest Difference
Founded in 1905, Northwest is a traditional campus with more than 7,200 undergraduate and graduate students. Located in the middle of everywhere, Maryville is two hours from Omaha, Nebraska and Kansas City, Missouri and 2 ½ hours from Des Moines, Iowa.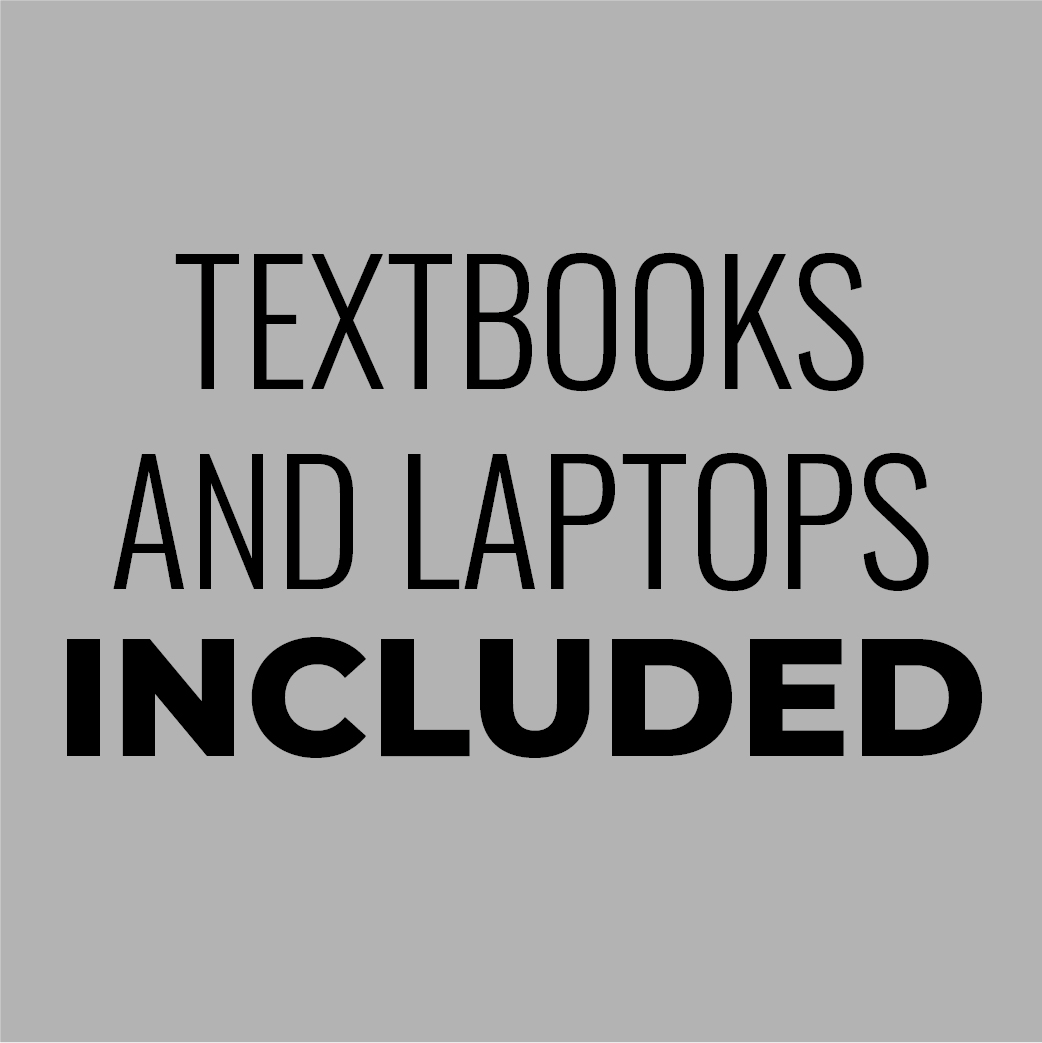 Students organizations, internships and profession-based learning experiences ensure students are Career Ready, Day One.
Read student stories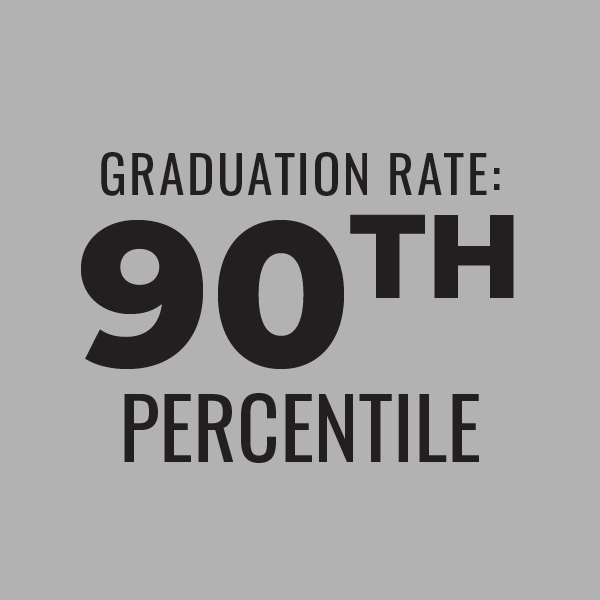 Graduation Rate: 90th percentile of Northwest's national peer group.