Why Major in Human Resource Management?
The Human Resource Management major at Northwest is a multidisciplinary program intended for students interested in behavioral science with a foundation in business. Faculty focus on ensuring students have knowledge in the benefits, recruiting, selection, professional development and compensation of human employment; understanding behaviors behind teamwork and group dynamics; and leadership within a business or organization.
Career Ready. Day One.
Northwest ensures students are career ready, day one through internships, field experiences and networking opportunities. Read Taina's story »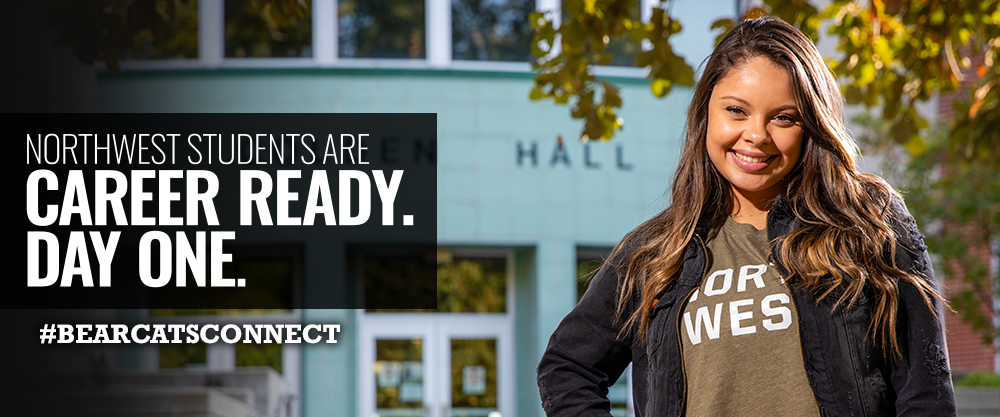 Career Opportunities
Job titles related to this major include:
Human resource manager or assistant
Employee relations manager
Employment manager
Benefits coordinator or manager
College recruiting manager
Training and development coordinator
Payroll and timekeepers
First line supervisor
Profession-Based Learning Experiences
New Venture Pitch Competition is designed for ambitious students and aspiring entrepreneurs to present ideas to business professionals, small business owners and potential investors. Students present their ideas to judges who in the future could represent their boss or client.
Students and faculty developed the #IWILLLISTEN Campaign in 2015 to raise awareness about mental health in a practical, safe and social environment with professional, community and campus support.
Student Organizations
Delta Mu Delta (DMD) is the national honor society in business administration. The purposes of DMD are to promote higher scholarship in training for business and to recognize and reward scholastic attainment in business subjects. To be eligible for membership, members should be of junior standing and in the upper 20 percent of their class.
Social Science Research Group (SSRG) is a student-led research project that works together with professors to design research projects, collect data, analyze the results and present data at the Great Plains Psychology Conference.
For a full list of student organizations with in the School of Health Science and Wellness »
Study Abroad
Study Abroad is an opportunity for students to apply hands-on international experience to their own academic development. Faculty members supervise short-term study abroad programs that prepare students before, during and after the program. Two types of study abroad programs are available – faculty-led and traditional study abroad.
The traditional program may be a semester, summer or year-long program and is taught by Northwest's international partner institutions.
Internships
Internships are required in the organizational behavioral/human resource management major to gain real-world experiences.
The Northwest Difference
Founded in 1905, Northwest is a traditional campus with more than 7,200 undergraduate and graduate students. Located in the middle of everywhere, Maryville is two hours from Omaha, Nebraska and Kansas City, Missouri and 2 ½ hours from Des Moines, Iowa.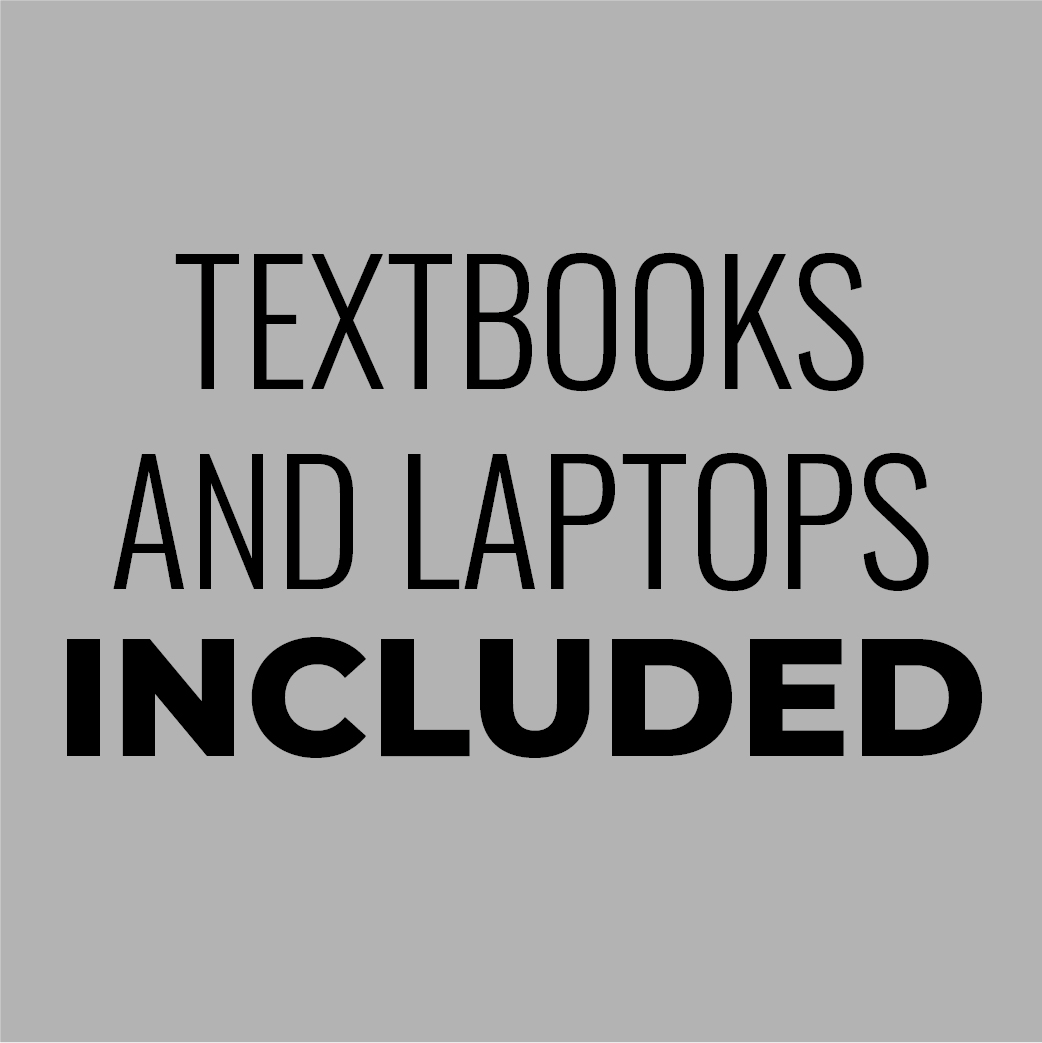 Students organizations, internships and profession-based learning experiences ensure students are Career Ready, Day One.
Read student stories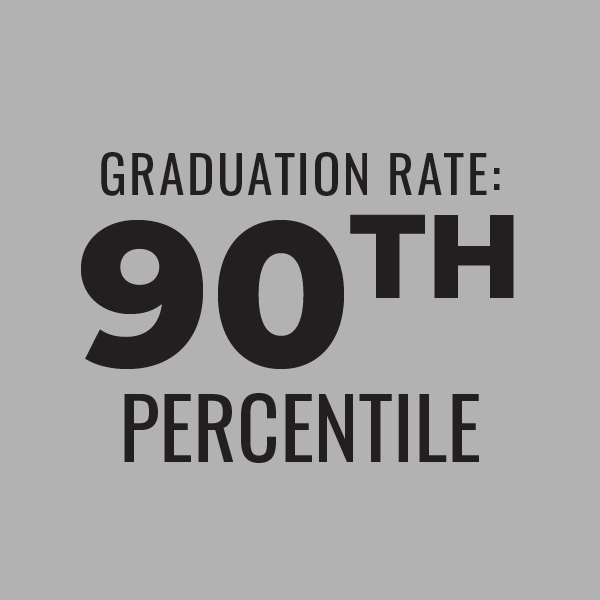 Graduation Rate: 90th percentile of Northwest's national peer group.