Why Major in Mathematics: Data Science?
Mathematics with an emphasis in data sciences is the study of mathematical tools to analyze data for the purposes of modeling and prediction. Students learn to
extract and clean data
manipulate data
visualize data
identify patterns in data
use the model for prediction and forecasting
use models to summarize and describe values
Career Opportunities
Below is a list of job titles:
Data Scientist
Market Research Scientist
Quantitative Analyst
Strategy Analyst
Survey Statistician
Career Ready. Day One.
Northwest ensures students are career ready, day one through internships, field experiences and networking opportunities. Read Jacob's story »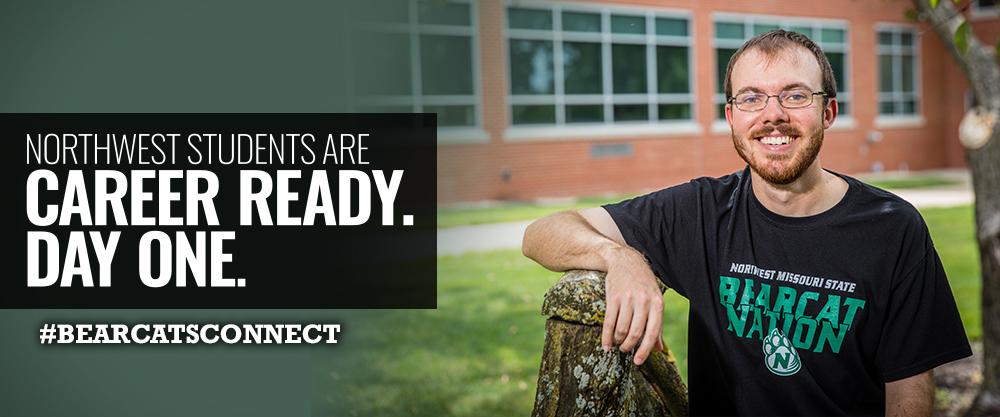 Profession-based Learning Opportunities
Northwest owns a site license to R, the second highest data systems tool, and SAS. Through the National Science Foundation grant, students have access to computers to get profession-based learning experiences with large data. Access to these systems are free for students and great skills to list on a resume.
Although internships are not required, they are highly encouraged.
Northwest Student Chapter of Mathematical Association of American (MAA) promotes the interest and study of mathematics through problem-solving, meetings, lectures and social events.
Pi Mu Epsilon is a national honorary society that promotes mathematics and honors students who have excelled in the major and helps students who need assistance with their studies.
For a full list of student organizations within the Department of Mathematics and Statistics »
Study Abroad
Study Abroad is an opportunity for students to apply hands-on international experience to their academic development. Faculty members provide short-term study programs that prepare students before, during and after the program. Two types of study abroad programs are available: faculty-led and traditional study abroad.
The traditional program may be a semester, summer or year-long program and is taught by Northwest's international partner institutions.
The Northwest Difference
Founded in 1905, Northwest is a traditional campus with more than 7,200 undergraduate and graduate students. Located in the middle of everywhere, Maryville is two hours from Omaha, Nebraska and Kansas City, Missouri and 2 ½ hours from Des Moines, Iowa.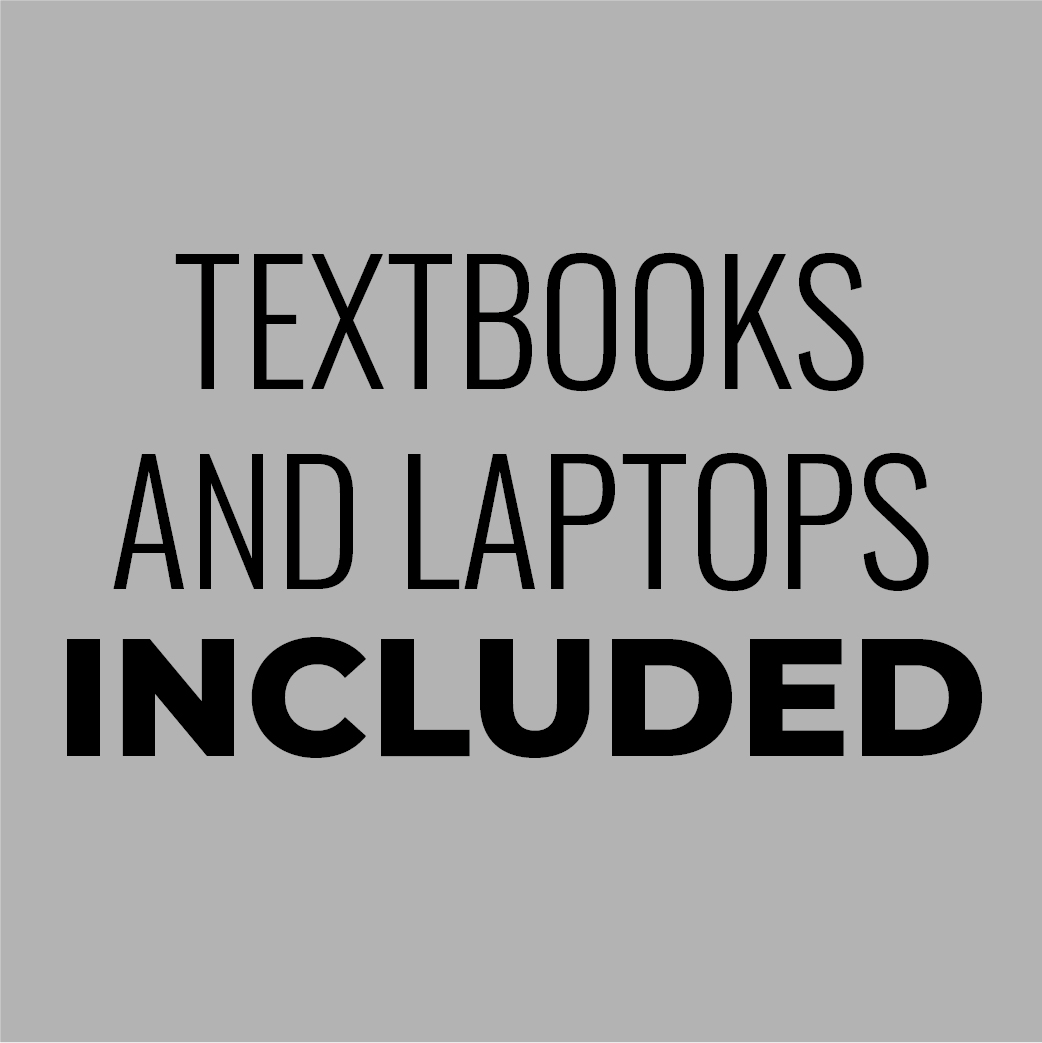 Students organizations, internships and profession-based learning experiences ensure students are Career Ready, Day One.
Read student stories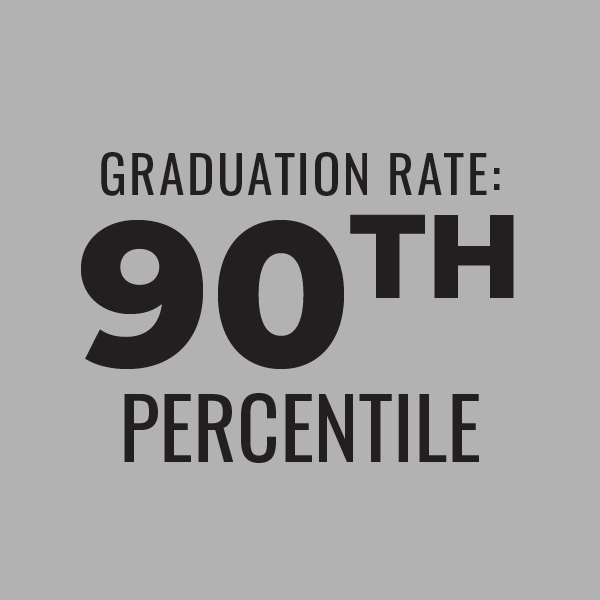 Graduation Rate: 90th percentile of Northwest's national peer group.