The Northwest Difference
Industrial Psychology majors at Northwest study the connection between business and psychology. Faculty focus on helping students understand how psychology is applied to a person's professional work life; improve organizational practices and understand the psychology, social dynamics and interacting forces that influence the behavior at work and in groups; and learn research methods.
Career Opportunities
100%
placement rate
100% of students who graduated with a degree in industrial psychology obtained employment or continued their education within six months after graduation. Below is a list of possible job titles:
Administration
Human Resources
Retail Management
*Based on self-reported data in recent years.
Career Ready. Day One.
Northwest ensures students are career ready, day one through internships, field experiences and networking opportunities.
Read Deven's story »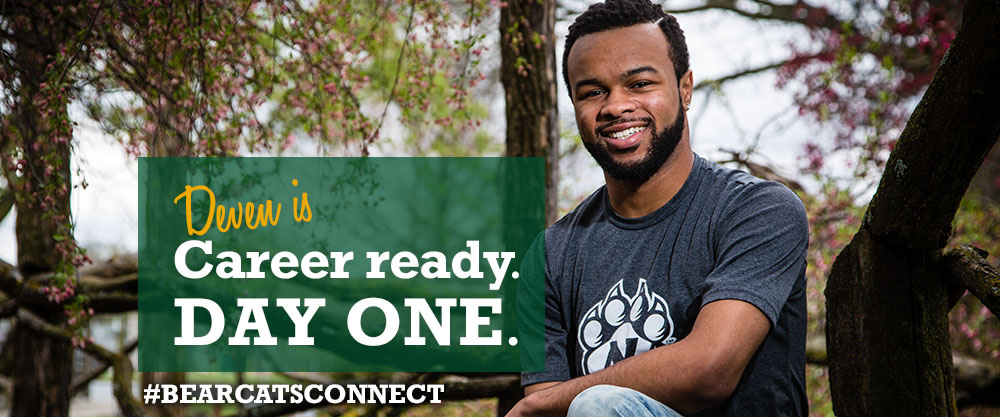 Profession-Based Learning Experiences
Students and faculty developed the #IWILLLISTEN Campaign in 2015 to raise awareness about mental health in a practical, safe and social environment with professional, community and campus support.
Student Organizations
Social Science Research Group (SSRG) is a student-led research project that works together with professors to design research projects, collect data, analyze the results and present data at the Great Plains Psychology Conference.
For a full list of student organizations with in the School of Health Science and Wellness »
Study Abroad
Study Abroad is an opportunity for students to apply hands-on international experience to their own academic development. Faculty members supervise short-term study abroad programs that prepare students before, during and after the program. Two types of study abroad programs are available – faculty-led and traditional study abroad.
The traditional program may be a semester, summer or year-long program and is taught by Northwest's international partner institutions. Students from the business school have recently traveled and studied in China, Africa and Eastern Europe including Hungary, Austria and Czech Republic.
For more information about study abroad opportunities »
The Northwest Difference
Founded in 1905, Northwest is a traditional campus with more than 7,200 undergraduate and graduate students. Located in the middle of everywhere, Maryville is two hours from Omaha, Nebraska and Kansas City, Missouri and
2 ½ hours from Des Moines, Iowa.