Why Study Food Services?
The food services program emphasizes the importance of marketing, management, nutrition, quantity food service, food science and menu design. It is available for students wanting a career in event planning or restaurant and bar management. To ensure student success after graduation, faculty focus on implementing hands-on experiences in the classroom with projects like establishing financial plans for a successful food service operation business.
Transfer
For transfer students completing a vocational or technical Associate of Applied Science or Associate of Science degree from a regionally accredited community college, a Bachelor of Applied Science with an emphasis in Food Services is available. The coursework for this program builds on workplace skills and practical career training provided by an associate degree.
Minor in Food Services
After taking the required courses, students can customize this minor from pre-approved electives. For a list of required courses, visit the academic catalog.
Career Ready. Day One.
Northwest ensures students are career ready, day one through internships, field experiences and networking opportunities. Read Bri's story »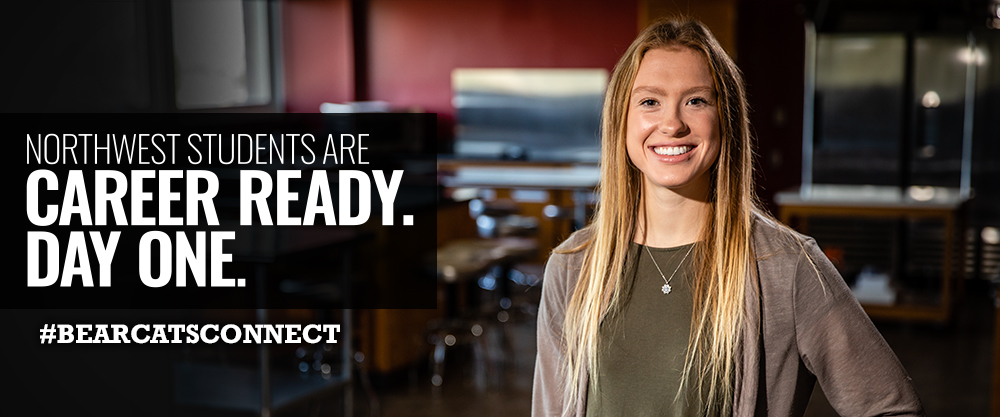 Career Opportunities
Food service director or manager
Restaurant manager
Food and beverage director or manager
Dietary manager
The Northwest Difference
Founded in 1905, Northwest is a traditional campus with more than 7,200 undergraduate and graduate students. Located in the middle of everywhere, Maryville is two hours from Omaha, Nebraska and Kansas City, Missouri and 2 ½ hours from Des Moines, Iowa.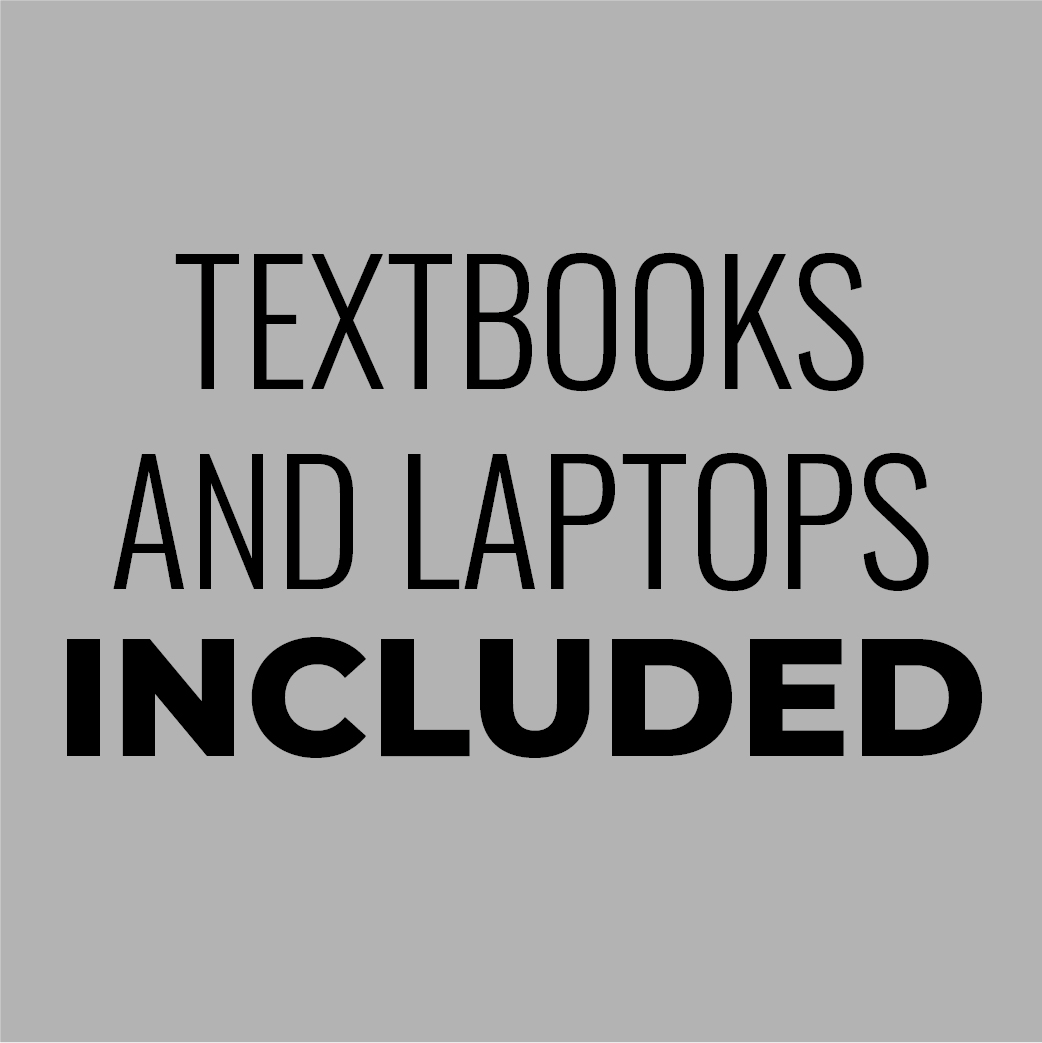 Students organizations, internships and profession-based learning experiences ensure students are Career Ready, Day One.
Read student stories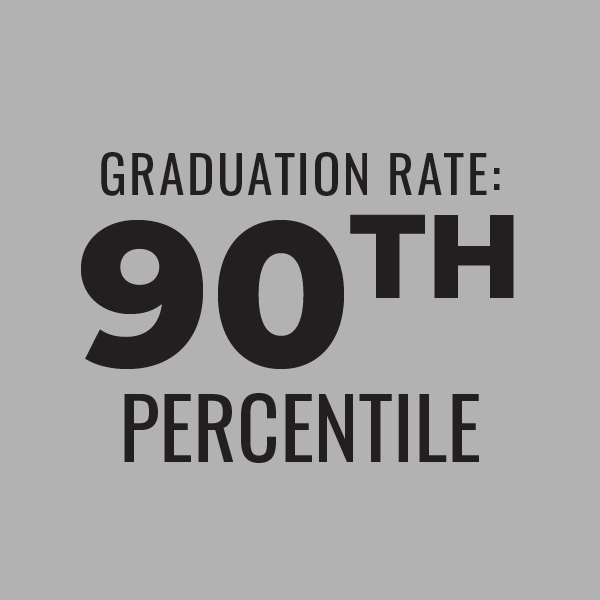 Graduation Rate: 90th percentile of Northwest's national peer group.