Why Major in Geology: Environmental Geology?
The environmental geology major teaches students about geology as it relates to human impacts on the natural world. Faculty focus on three core areas: hydrology, natural disasters and geology and natural resources.
Hydrology relates to water and water resources. Students learn where and how water is distributed, the definition of "good" water, and how to retrieve and protect the good water. Students study natural disasters and how human activities influence these disasters. Geology and natural resources is the study of the production of gas, metal and stone, and the relationship between natural resources and modern society. 
Minor in Environmental Science
The interdisciplinary minor in environmental science teaches students the principles of biology, general Earth science, basic ecology and general chemistry. This minor requires the completion of 28 credit hours. 
Career Opportunities
95%
placement rate
More than 95% of students graduating with a degree in environmental geology either continue their education or find employment within six months after graduation.
Drill and Soil Tester
Environmental Consultant
Environmental Field Technician
Environmental Geologist (GIS Specialist)
Exploration Geologist
Grading Surveyor
Profession-Based Learning Experiences
The 102 and Missouri rivers are utilized for lab and field methods. The rivers provide students with hand-on experience in preserving the environment and biological resources. 
Garrett-Strong Science Building offers 26 labs where students gain profession-based experience on campus. The building is the home to the synthetic cadaver, aquarium, two museums and living animals that include a hedgehog, rats, iguanas and others kept in labs.
Internships
Although internships are not required in the environmental geology major, they are highly encouraged to gain real-world experiences.
The following is a list of companies that have hired students for internships:
Burns & McDonnell (Kansas City, Mo.)
Doe Run Company
GeoEngineers (Springfield, Mo.)
Golder Associates Ltd (St. Louis)
National Park Service
Study Abroad
Study Abroad is an opportunity for students to apply hands-on international experience to their academic development. Faculty members supervise short-term study abroad programs that prepare students before, during and after the program. Two types of study abroad programs are available – faculty-led and traditional study abroad.
The traditional program may be a semester, summer or year-long program and is taught by Northwest's international partner institutions.
Students from the natural sciences department have recently traveled and studied for 17 days in Scotland and Ireland.
For more information about study abroad opportunities »
The Northwest Difference
Founded in 1905, Northwest is a traditional campus with more than 7,200 undergraduate and graduate students. Located in the middle of everywhere, Maryville is two hours from Omaha, Nebraska and Kansas City, Missouri and 2 ½ hours from Des Moines, Iowa.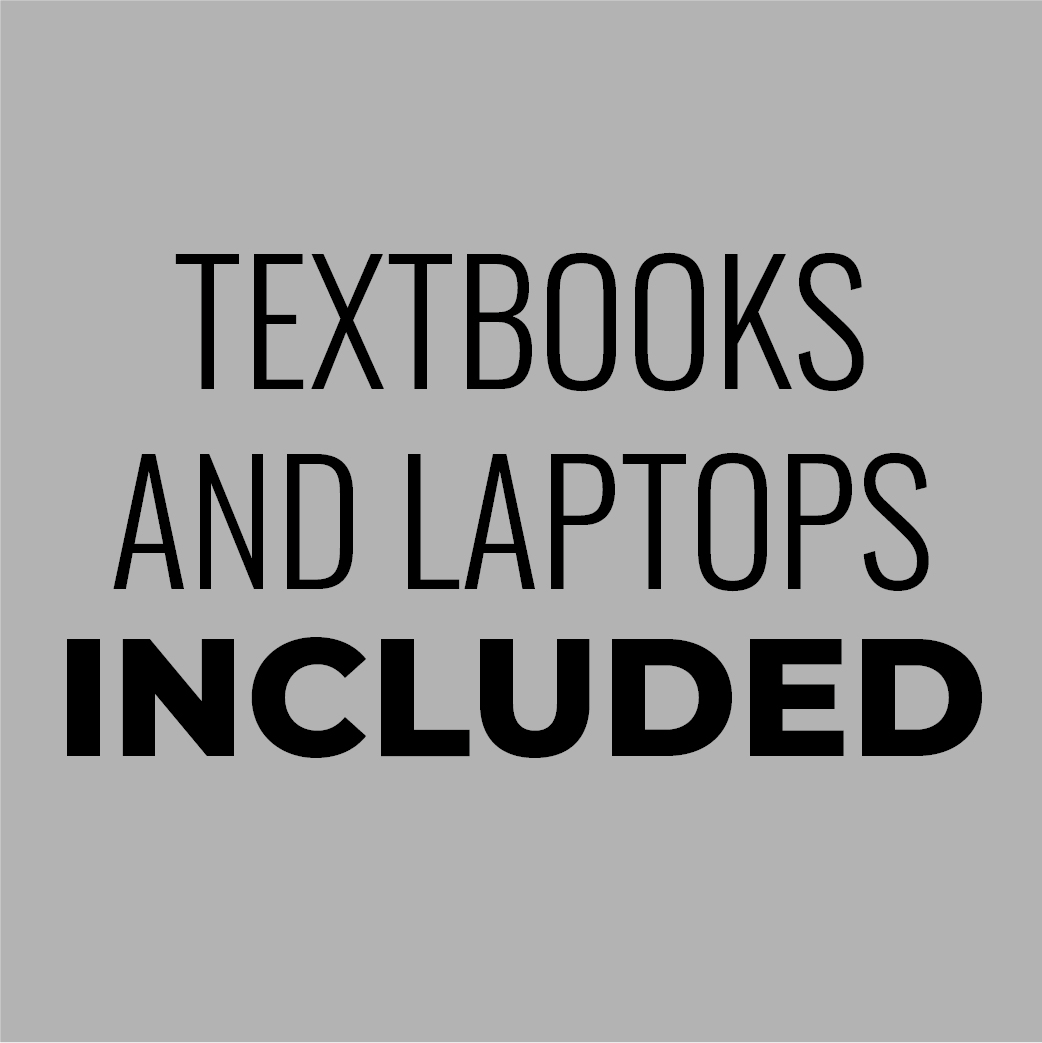 Students organizations, internships and profession-based learning experiences ensure students are Career Ready, Day One.
Read student stories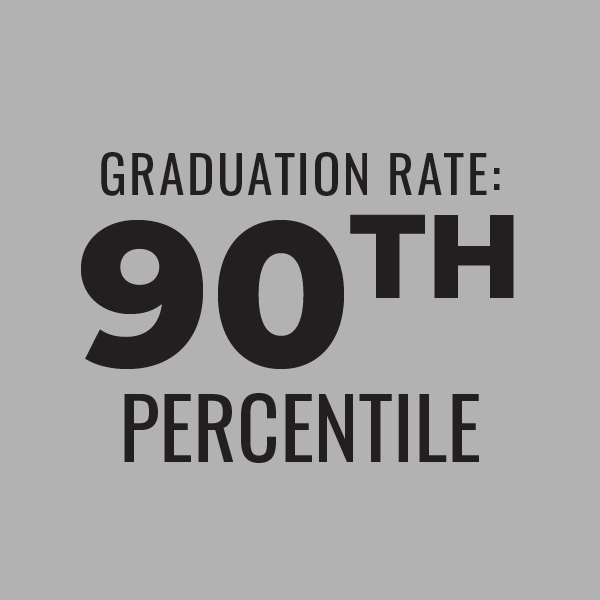 Graduation Rate: 90th percentile of Northwest's national peer group.