Why Major in Digital Media: Content Strategy?
The digital media major at Northwest is an interdisciplinary program involving an emphasis in computer science, art or mass media. The courses offer a cross-section of skills in design as well as written and visual communication. The major produces graduates who are proficient in art, photography, design, communication, computer programming and legal or ethical considerations as they relate to media.
The new media emphasis focuses on content creation, coding and design. Students learn HTML, CSS and study methods businesses use to create winning digital strategies like social media, search engine optimization and digital advertising sales.
Minor in Digital Media
A minor in digital media minor is an interdisciplinary minor that teaches students the fundamentals of design, computer graphics, web publishing and web development. After taking the required courses, students can customize their minor from a list of approved electives. For a list of required courses, visit the academic catalog. This minor requires the completion of 24 credit hours.
Career Ready. Day One.
Northwest ensures students are career ready, day one through internships, field experiences and networking opportunities. Read Elicia's story »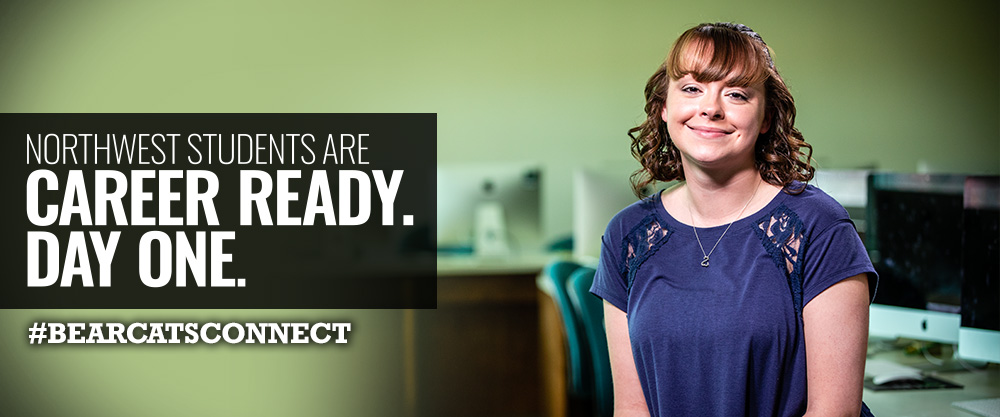 Career Opportunities
85%
placement rate
Below is a list of job titles related to this major:
Web developer
Web designer
Digital marketing strategist
Digital analytics manager
Social media manager
Search engine optimization specialist
Content creator, writer or photographer
Digital advertising manager
Profession-based experiences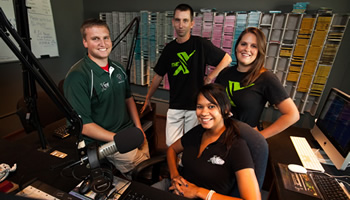 KZLX is the student-led radio station serving the Maryville area. The station plays the most up-to-date and popular artists while providing fun, upbeat and quality entertainment to the community. The station is a two-time winner of the College Media Association's Pinnacle Award recognizing the top college radio station in the nation.
---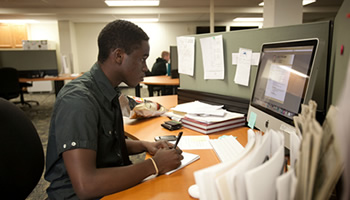 The Northwest Missourian is the student-led weekly newspaper covering news on campus and the community of Maryville. The publication is a member of the Associated Collegiate Press Hall of Fame and a winner of multiple individual and team awards each year. Visit the Missourian »
---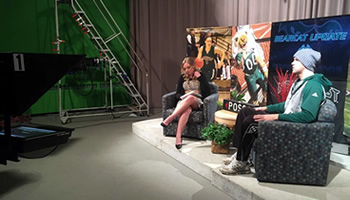 KNWT is the student-produced television station with original programming for the campus and community. KNWT has received multiple nods as a finalist for the College Media Association's Pinnacle Award recognizing it as the top college television station in the nation.
---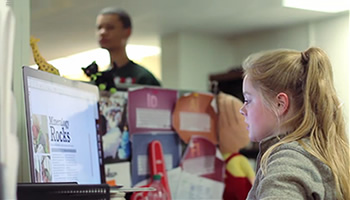 Tower Yearbook is Northwest's student-led yearbook and annually documents campus life. A national leader, the yearbook is an Associated Collegiate Press Hall of Fame member and regular Pacemaker finalist.
---
Northwest's student Media truck serves as a mobile radio and television studio, equipped with tools that allow students to broadcast remotely and produce live and scheduled programming.
---
The Michael L. Faust Media Lab provides an active learning environment that provides students with the newest media tools. It is outfitted with Mac computers, large monitors and multiple flat-screen televisions synced with a Smart Board.
---
Knacktive combines six disciplines (computer science, English, graphic design, marketing, mass communications and public relations) into a one-semester interactive and collaborative course. The student-led teams conduct market research, analyze data, write creative strategies, and developed an integrated, digital marketing communication campaign and promotional materials for a real-world client.
At the end of each course, the team makes a formal presentation or client pitch in an attempt to convince the client to use their project. This experience aligns with the digital marketing and advertising agencies competing for clients.
The following organizations have been clients of Knacktive:
2011 – Cincinnati-based LasikPlus Vision
2012 – Science City, located in Kansas City at the Union Station
2013 – Tri-State Ford
2014 – Horace Mann Laboratory School
2015 – DecisionFx, located in Kansas City
2016 – Hy-Vee Market, located in Des Moines, IA
2017 – Velocitie, located in Kansas City, MO
2018 – American Royal, located in Kansas City, MO
2019 – Maryville Tourism
Study Abroad
Study Abroad is an opportunity for students to apply hands-on international experience to their academic development. Faculty members provide short-term study programs that prepare students before, during and after the program. Two types of study abroad programs are available: faculty-led and traditional study abroad.
The traditional program may be a semester, summer or year-long program and is taught by Northwest's international partner institutions.
Internships
Internships are required with this major. Northwest offers many on-campus internships in addition to opportunities to network and gain internships with regional and nationally known agencies. Northwest IDM students have landed internships at agencies and organizations including:
Barkley Ad Agency
Sporting Park
Bozell Ad Agency
PlattForm Ad Agency
Big Brother, Big Sisters
The Nature Conservancy
The Northwest Difference
Founded in 1905, Northwest is a traditional campus with more than 7,200 undergraduate and graduate students. Located in the middle of everywhere, Maryville is two hours from Omaha, Nebraska and Kansas City, Missouri and 2 ½ hours from Des Moines, Iowa.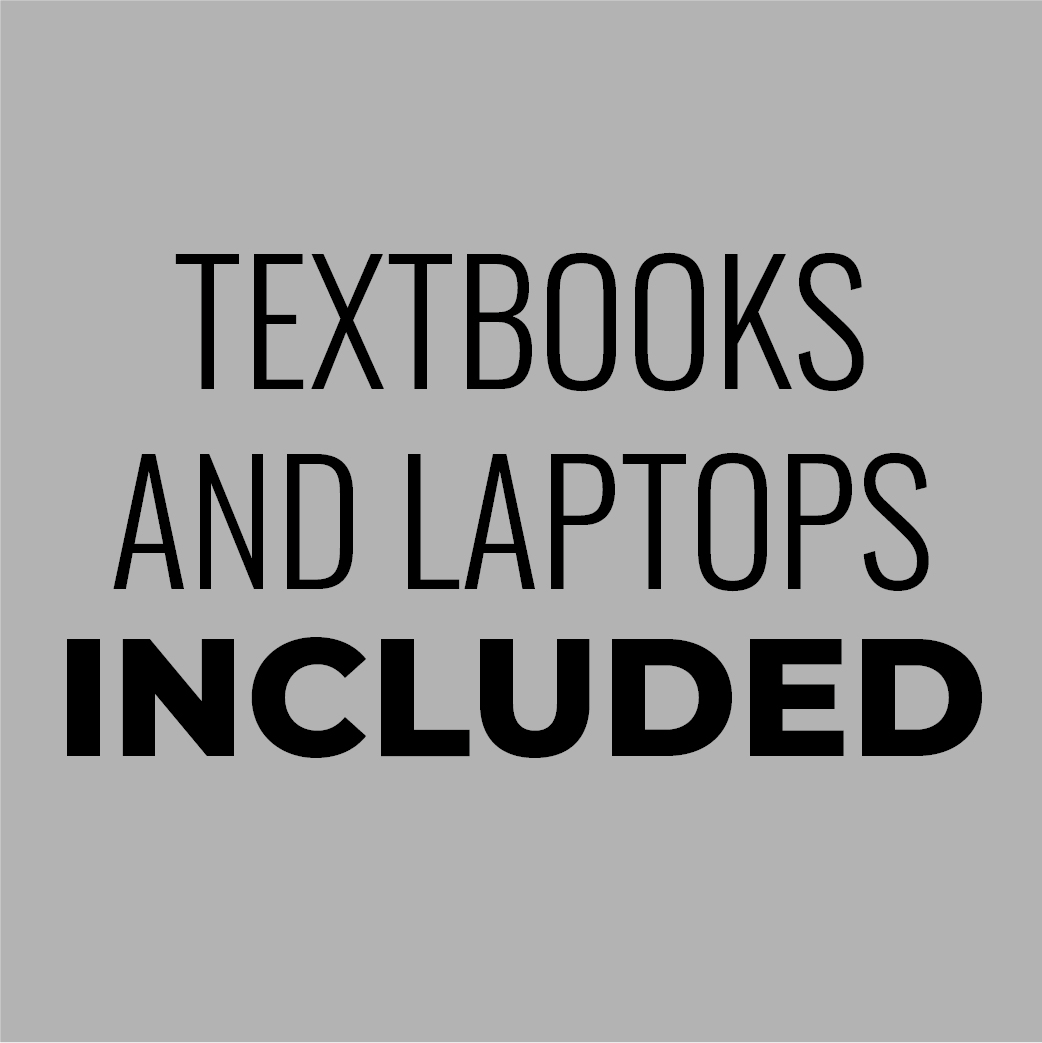 Students organizations, internships and profession-based learning experiences ensure students are Career Ready, Day One.
Read student stories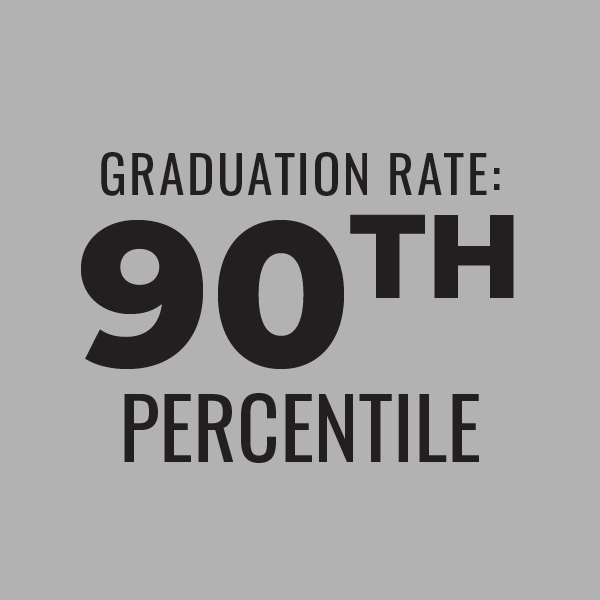 Graduation Rate: 90th percentile of Northwest's national peer group.