Why Major in Data Science: Geographic Information Systems?
The first of its kind in Missouri and the region, Northwest's Data Science major is an interdisciplinary program with four areas of emphasis: computer science, business, molecular biology and geographic information systems.
The geographic information systems (GIS) emphasis focuses on visualizing data through digital and physical maps, analyzing data for locational patterns and trends as well as presenting data in map-based and graphical formats to inform locational decisions in business, government, and the non-profit sector.
Career Ready. Day One.
Northwest ensures students are career ready, day one through internships, field experiences and networking opportunities. Read Liz's story »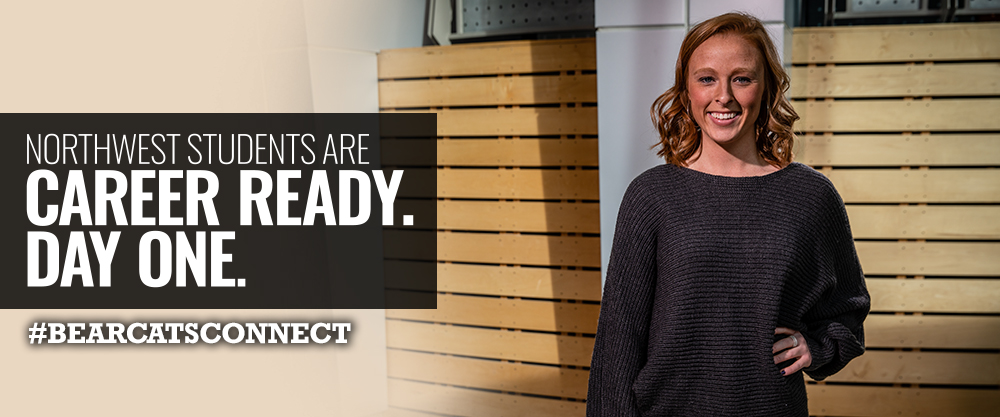 Career Opportunities
Data scientists are in high demand. A McKinsey Global Institute report estimates that by 2018, "the United States alone could face a shortage of 140,000 to 190,000 people with deep analytical skills as well as 1.5 million managers and analysts with the know-how to use the analysis of big data to make effective decisions."
Job titles
Examples of employers

Geospatial data analyst
Geospatial intelligence analyst
Market research analyst
GIS analyst
Locational analyst

Research data scientist

Banking institutions
Biotechnology companies
Climate change research organizations
Consulting firms
Consumer and recreational service providers
Defense contractors
Epidemiology research agencies
Healthcare providers
Homeland security and intelligence agencies
Information management companies
Internet search engines providers
Media consultants agencies
Outsource data center
Satellite imagery firms
Securities and investment institutions
Profession-Based Learning Experiences
Students gain hands-on experience with industry-standard GIS software while participating in project-based learning.
Study Abroad
Study Abroad is an opportunity for students to apply hands-on international experience to their academic development. Faculty members provide short-term study programs that prepare students before, during and after the program. Two types of study abroad programs are available: faculty-led and traditional study abroad.
The traditional program may be a semester, summer or year-long program and is taught by Northwest's international partner institutions.
The Northwest Difference
Founded in 1905, Northwest is a traditional campus with more than 7,200 undergraduate and graduate students. Located in the middle of everywhere, Maryville is two hours from Omaha, Nebraska and Kansas City, Missouri and 2 ½ hours from Des Moines, Iowa.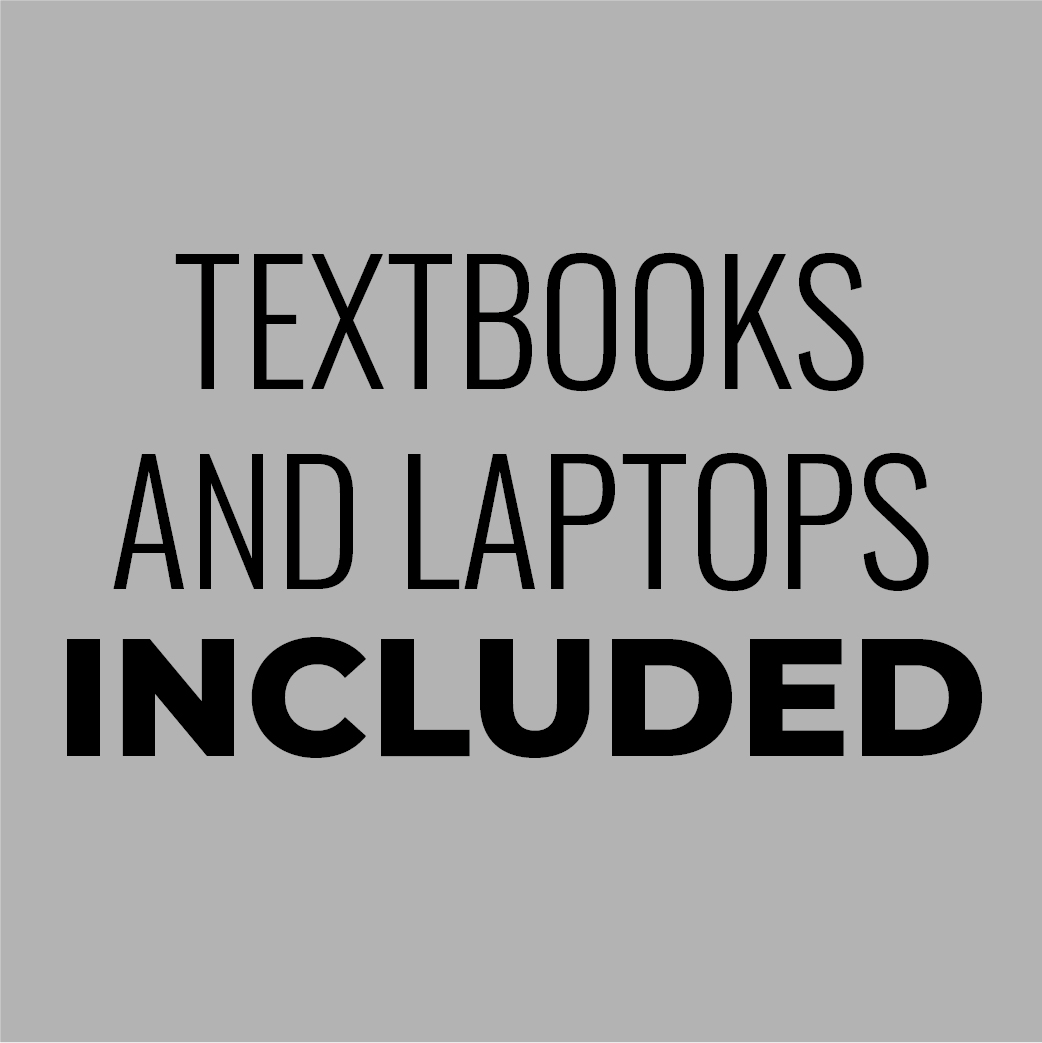 Students organizations, internships and profession-based learning experiences ensure students are Career Ready, Day One.
Read student stories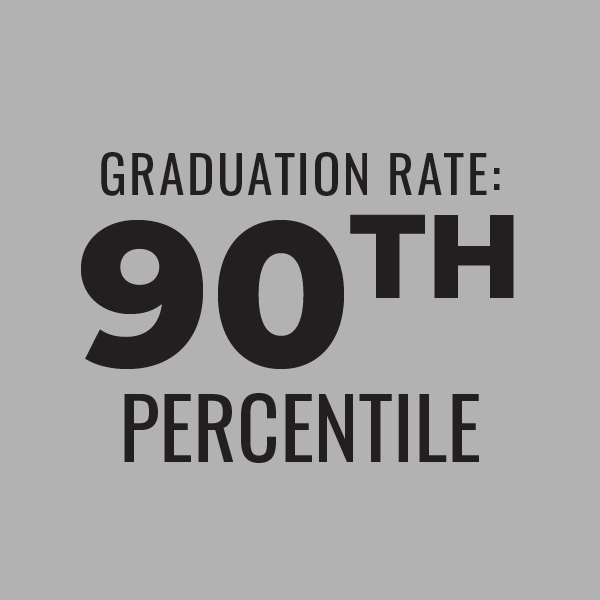 Graduation Rate: 90th percentile of Northwest's national peer group.