Why Major in Communication: Rhetoric?
Comprehensive communication majors emphasizing in rhetoric at Northwest learn to research, create and deliver persuasive messages and listen critically to these messages. In this major, students study the core areas of communication theory, public speaking, writing, group behavior, persuasion and interpersonal communication. Additional areas of study include intercultural communication, argumentation and classical, modern and postmodern rhetorical theory and method as applied to an American issue.
Professionals in the field are civically engaged, critically analyze how people develop persuasive messages as well as how those messages affect public perception of the subject. They identify logical and ethical problems within persuasive messages, or with their effects on particular groups or communities and intervene to increase awareness and understanding.
Minors that match well with a rhetoric major include philosophy, political science, English, theater, history, psychology, sociology, humanities and media studies.
Career Ready. Day One.
Northwest ensures students are career ready, day one through internships, field experiences and networking opportunities. Read Sydnee's story »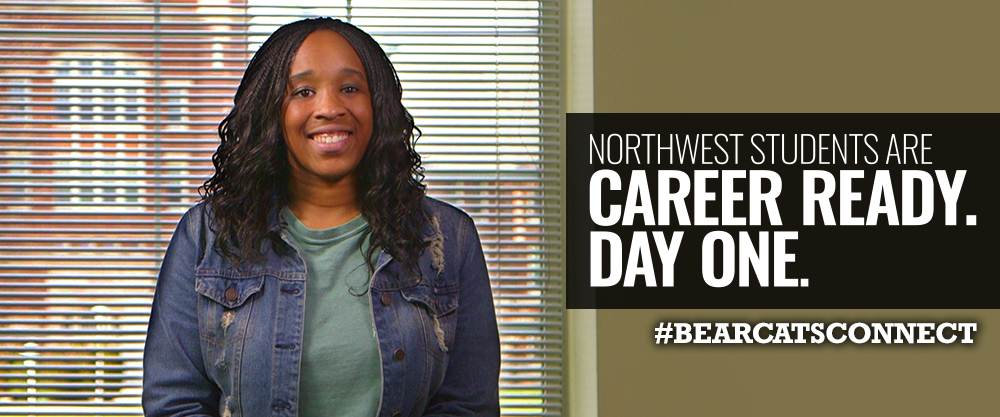 Career Opportunities
Job titles related to this major include:
Political or non-governmental (NGO) campaigns strategist and lobbyist
Pre-Law/Legislative Assistant
Elected Official
Speech writer
Volunteer recruitment and management
Nonprofit administration and fundraising
Counseling and social services
Graduate study
Teaching
Consultant
Training and development
Human resources
Marketing, advertising sales and public relations
Management
Profession-Based Learning Experiences
The Speaking Bearcats forensics team has claimed 12 national championships since 2009. Students interested in debate and traveling the country are encouraged to contact Brian Swafford at swaff@nwmissouri.edu.
For a full list of student organizations with in the School of Communications and Mass Media »
Internships
Internships are required with the comprehensive communication major emphasizing in rhetoric to ensure students have profession-based l experiences and are career-ready upon graduation.
Rhetoric majors have interned at the following companies:
Federal Reserve Bank
United States Marine Corps
Missouri State Senate
Sprint
Study Abroad
Study Abroad is an opportunity for students to apply hands-on international experience to their own academic development. Faculty members supervise short-term study abroad programs that prepare students before, during and after the program. Two types of study abroad programs are available – faculty-led and traditional study abroad.
The traditional program may be a semester, summer or year-long program and is taught by Northwest's international partner institutions.
The Northwest Difference
Founded in 1905, Northwest is a traditional campus with more than 7,200 undergraduate and graduate students. Located in the middle of everywhere, Maryville is two hours from Omaha, Nebraska and Kansas City, Missouri and 2 ½ hours from Des Moines, Iowa.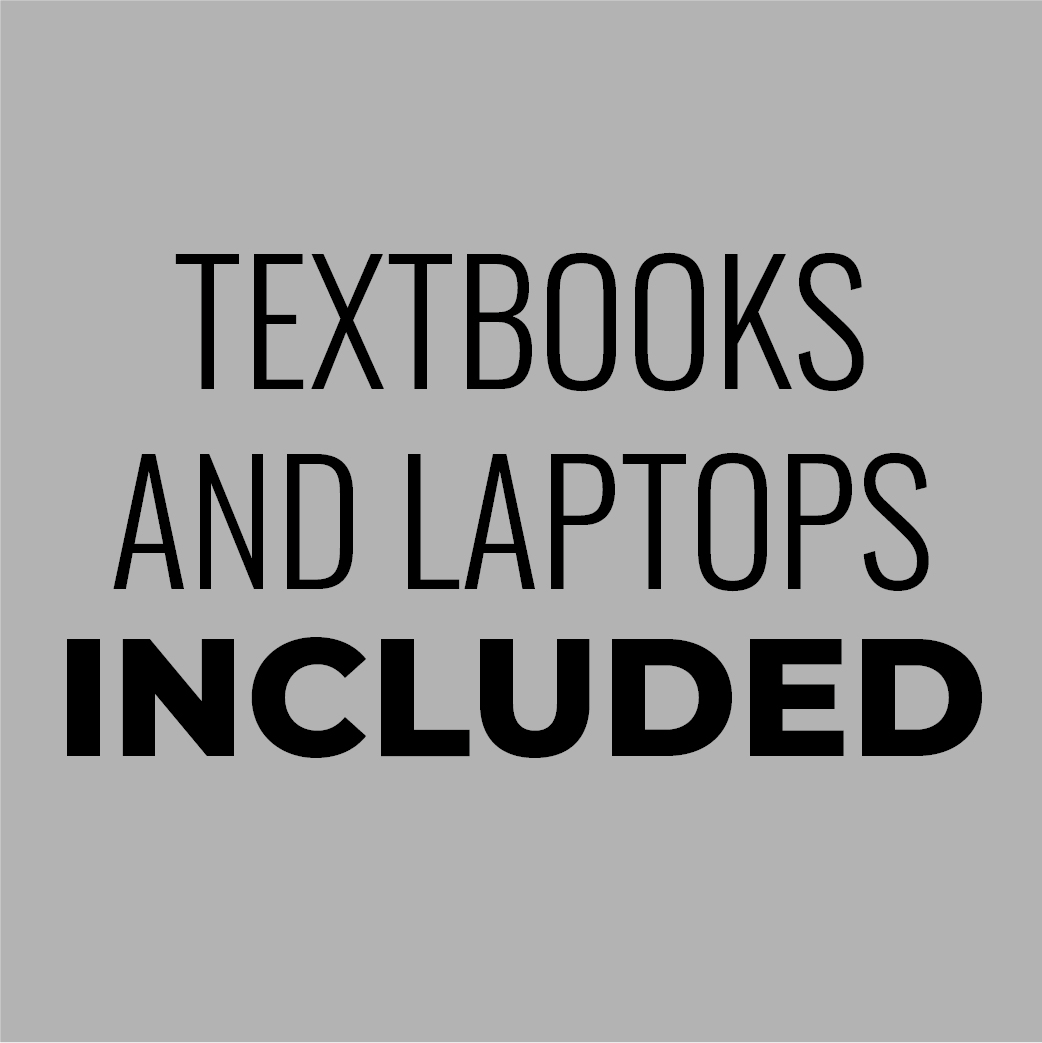 Students organizations, internships and profession-based learning experiences ensure students are Career Ready, Day One.
Read student stories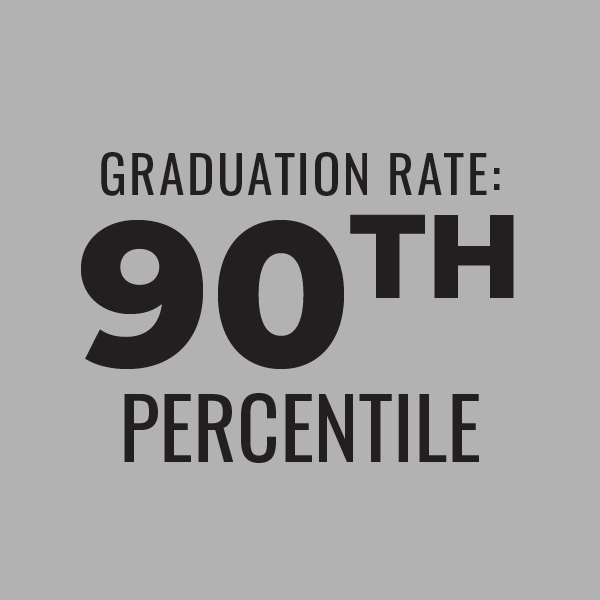 Graduation Rate: 90th percentile of Northwest's national peer group.