Major in Communication: Public Relations?
Comprehensive communication majors emphasizing in public relations learn methods to understanding targeted audiences, and explaining products, services and missions to a specific audience. Faculty focus on oral, written and verbal communication skills as well as problem-solving skills to effectively meet the needs of management and the targeted audience.
All faculty members teaching public relations classes have professional experience, providing practical knowledge as well as professional contacts in the field.
Also available: Online B.S. in Communication: Public Relations
Career Ready. Day One.
Northwest ensures students are career ready, day one through internships, field experiences and networking opportunities. Read Sydnee's story »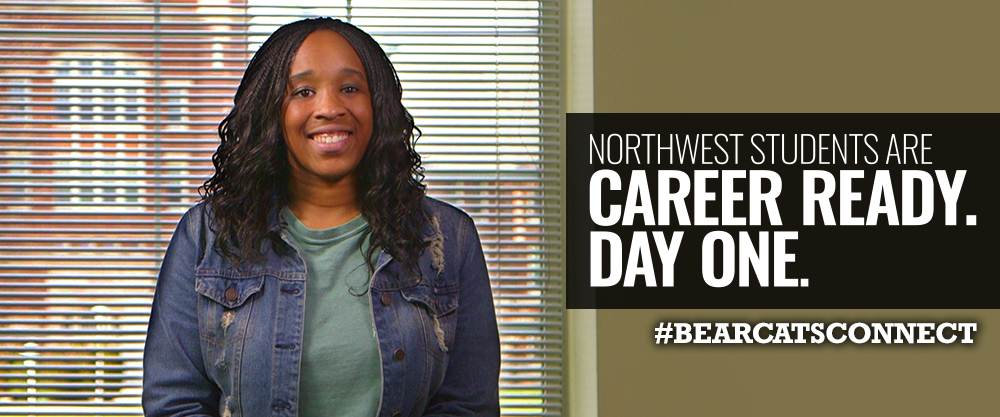 Career Opportunities
96%
placement rate
More than 96% of students who graduate with a degree in comprehensive communication with an emphasis in public relations obtain employment or continue their education within six months after graduation. Job titles related to this major include:
Political strategist and lobbyist
Non-profit fundraiser
Event planner
Speech writer
Press agent
Communications director
Public information officer
*Based on self-reported data in recent years.
Profession-Based Learning Experiences
Knacktive combines six disciplines (computer science, English, art, marketing, mass media and public relations) into a semester-long interactive and collaborative course. Teams of students conduct market research, analyze data, write creative strategies, and develop an integrated, digital marketing communication campaign and promotional materials for a real-world client.
At the end of each course, teams pitch their ideas to convince the client to implement their plans. The experience prepares students for careers with digital marketing and advertising agencies who are competing for clients.
Past Knacktive clients include:
2011 – Cincinnati-based LasikPlus Vision
2012 – Science City, located in Kansas City at the Union Station
2013 – Tri-State Ford
2014 – Horace Mann Laboratory School
2015 – DecisionFx, located in Kansas City
2016 – Hy-Vee Market, located in Des Moines, IA
2017 – Velocitie, located in Kansas City, MO
2018 – American Royal, located in Kansas City, MO
2019 – Maryville Tourism
Internships
Internships are required with this major. Northwest offers many on-campus internships in addition to opportunities to network and gain internships with regional and nationally known agencies. Northwest public relations students have landed internships at agencies and organizations including:
Mix 93.3 (Kansas City)
Worlds of Fun
MacDonnell Douglas
Defenbaugh Industries
Bernstein Rein Advertising
Marriot Hotels
St. Luke's Hospital
Kansas City Sports Commission
Kansas City Chiefs
Northwest Office of Communication and Marketing
VML
Cerner

Through my journey as an intern at the Kansas City Power & Light District, I have learned more than I could imagine. From press releases to social media posts, connecting with the public through media is very important in any venue.
At the Kansas City Power and Light District (KCPLD), I was given the opportunity to plan, promote and coordinate many events such as country concerts on Thursday nights, diverse concerts on Fridays and Saturdays, Sprint Family Fun Days, World Cup watch parties and many more.
There are endless opportunities at KCPLD. It is amazing to be a part of something so hands-on after working so hard in the classroom. I have learned that there are so many little details that go into making an event enjoyable for others, and I believe that is what makes the most success.

Mackenzie Hoyle


I had an internship with 106.5 the Wolf and 99.7 the Point out of Kansas City. In the photo, I am at one of our concerts at Cricket Wireless Amphitheater. My responsibility was to be at the tent with games, ticket sign-ups and other prizes to give away.

Jennifer Hutton

Study Abroad
Study Abroad is an opportunity for students to apply hands-on international experience to their own academic development. Faculty members supervise short-term study abroad programs that prepare students before, during and after the program. Two types of study abroad programs are available – faculty-led and traditional study abroad.
The traditional program may be a semester, summer or year-long program and is taught by Northwest's international partner institutions.
The Northwest Difference
Founded in 1905, Northwest is a traditional campus with more than 7,200 undergraduate and graduate students. Located in the middle of everywhere, Maryville is two hours from Omaha, Nebraska and Kansas City, Missouri and 2 ½ hours from Des Moines, Iowa.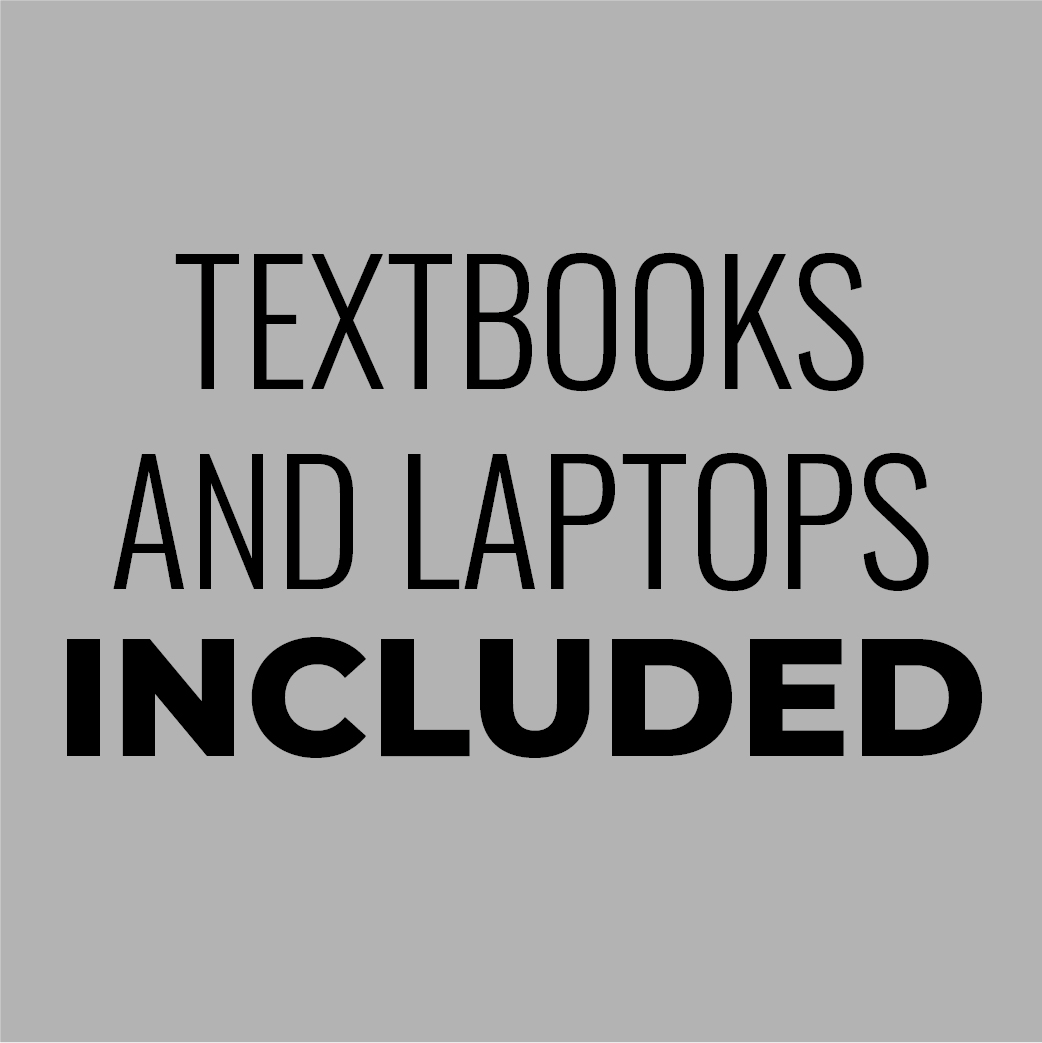 Students organizations, internships and profession-based learning experiences ensure students are Career Ready, Day One.
Read student stories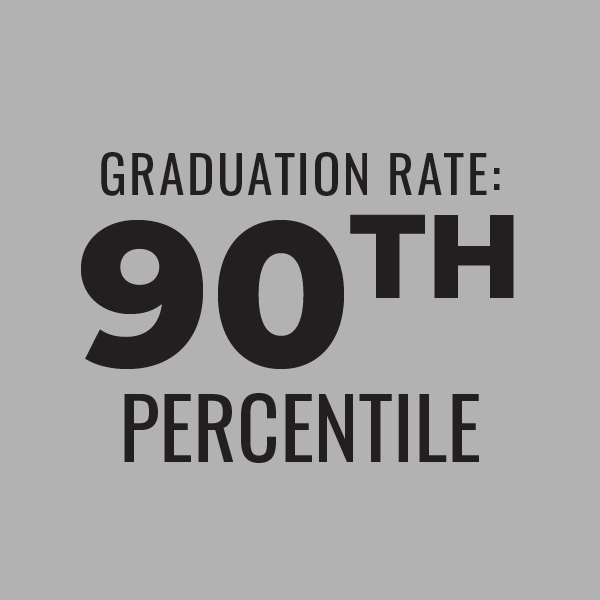 Graduation Rate: 90th percentile of Northwest's national peer group.