Why Major in Medicinal Chemistry?
Chemistry is the study of the science of matter and it's transformations from one form to another. At Northwest, students majoring in chemistry will gain practical laboratory experience and foundational knowledge in organic chemistry, inorganic chemistry, biochemistry, physical chemistry and analytical chemistry.
The medicinal chemistry emphasis focuses on the synthesis of drug substances, the influence of properties and chemical structure on the activity and potency of drug substances, and how different classes of drugs work in the body. The program gives students the flexibility to tailor their curriculum to various career paths in research and development or admission into pharmacy, medical or graduate school.
Students specifically interested in chemistry may want to view the general chemistry emphasis or the chemistry degree certified by the American Chemical Society (ACS).
Students interested in both biology and chemistry may want to view the biochemistry emphasis.
Career Ready. Day One.
Northwest ensures students are career ready, day one through internships, field experiences and networking opportunities. Read Astrid's story »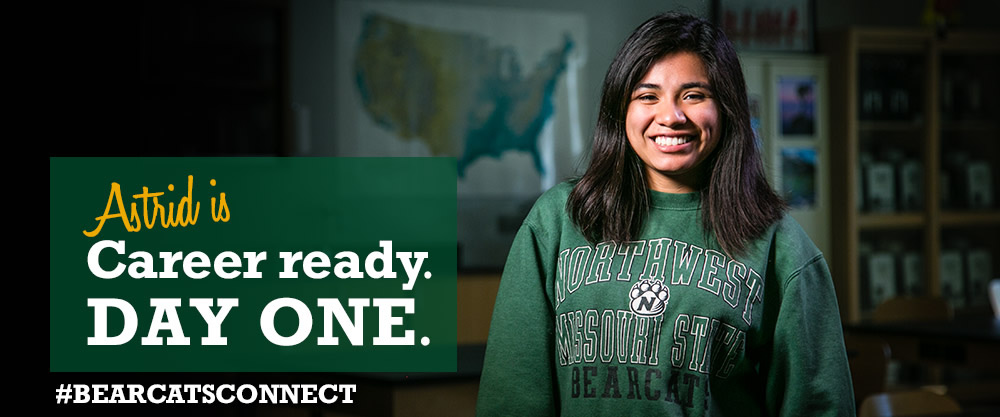 Career Opportunities
100%
placement rate
100% of students who graduate with a degree in medicinal chemistry obtain employment or continue their education within six months after graduation. Job titles related to this major include:
Pharmaceutical Design
Pharmacology
Biomedical Research
Chemical Manufacturing
Industrial Hygienist
Formulation Chemist
Laboratory Technician
Forensics
*Based on self-reported data.
Profession-Based Learning Experiences
Northwest's award-winning Dean L. Hubbard Center for Innovation features more than $3 million invested in state-of-the-art instruments that undergraduate students may access to gain profession-based experience. 
Garrett-Strong Science Building offers 26 labs where students gain profession-based experience on campus. The building is the home to the synthetic cadaver, aquarium, two museums and living animals that include a hedgehog, rats, iguanas and others kept in labs.
Faculty-led research is an opportunity for undergraduate students to produce original research resulting in publishing their work and gaining valuable professional experience. This is available for students showing interest in furthering their education.
Internships
Although internships are not required with a chemistry major emphasizing in medicinal chemistry, they are highly encouraged.

I had the privilege of participating in the ASPET (American Society for Pharmacology and Experimental Therapeutics) summer undergraduate research fellowship at the University of Kansas Medical Center in the Department of Pharmacology and Toxicology. To say that this experience was rewarding would be an understatement. I was given a project that would have been presented to a graduate student and was expected to perform experiments, collect data and present my results as though I was. This opportunity broadened my knowledge beyond what I thought was possible. I learned multiple techniques that will help me excel in my career field in the future. Because of this experience, I have decided to continue my education and earn my doctoral degree.

Melissa Ruggiero

Study Abroad
Study Abroad is an opportunity for students to apply hands-on international experience to their academic development. Faculty members provide short-term study programs that prepare students before, during and after the program. Two types of study abroad programs are available: faculty-led and traditional study abroad.
The traditional program may be a semester, summer or year-long program and is taught by Northwest's international partner institutions.
The Northwest Difference
Founded in 1905, Northwest is a traditional campus with more than 7,200 undergraduate and graduate students. Located in the middle of everywhere, Maryville is two hours from Omaha, Nebraska and Kansas City, Missouri and 2 ½ hours from Des Moines, Iowa.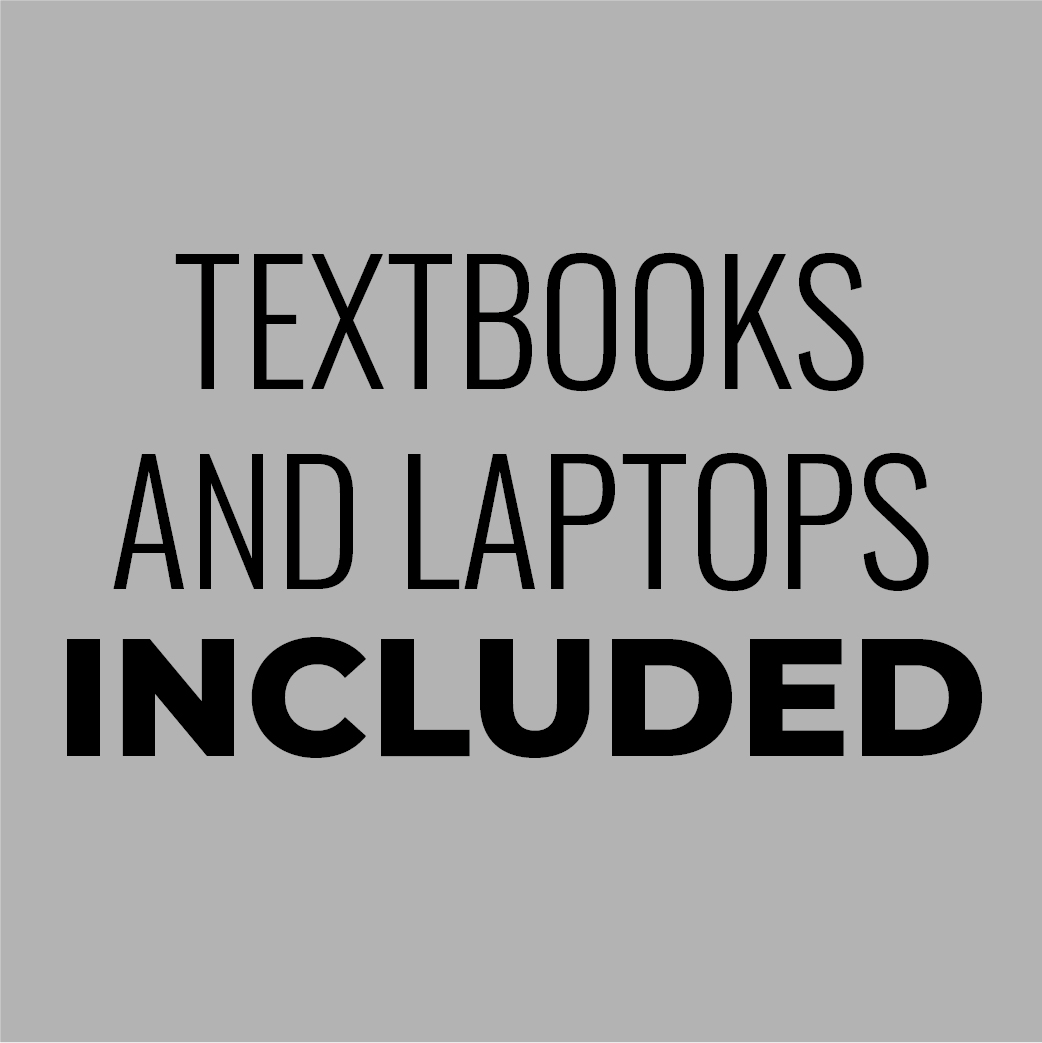 Students organizations, internships and profession-based learning experiences ensure students are Career Ready, Day One.
Read student stories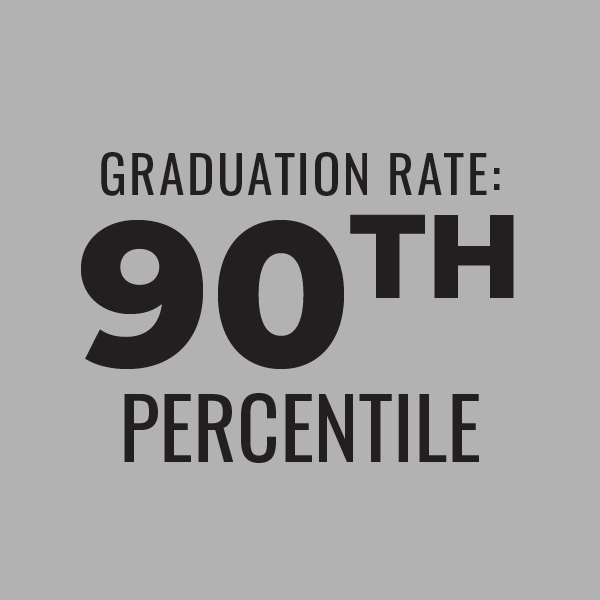 Graduation Rate: 90th percentile of Northwest's national peer group.