Why Major in Agricultural Media?
A major in Agricultural Media with an emphasis in journalism focuses on the development of stories that are relevant to the agriculture community. Students learn to advocate for agriculture by explaining science, technologies and complex agricultural issues through various platforms. Coursework includes classes in agricultural science, advertising, marketing, journalism and media.
Minor in Agricultural Communications
A minor in agricultural communications focuses on the foundation of agricultural science combined with the fundamentals of public relations, journalism and media.
Career Ready. Day One.
Northwest ensures students are career ready, day one through internships, field experiences and networking opportunities. Read Jacob's story »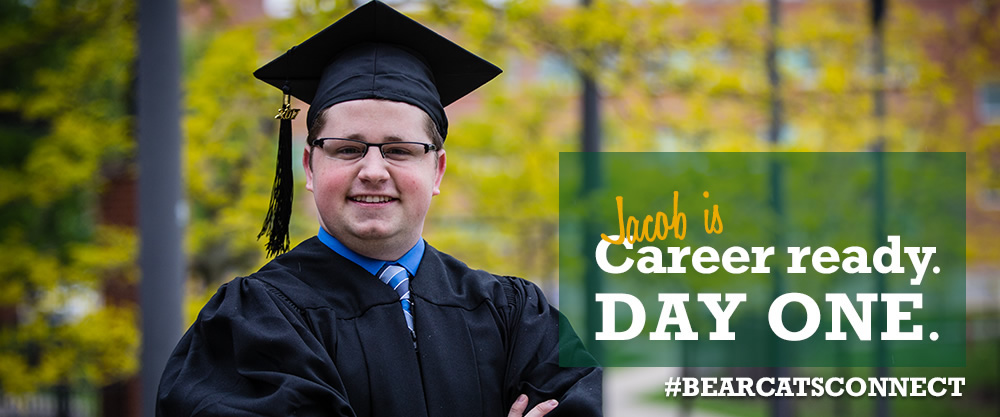 Career Opportunities
98%
placement rate
More than 98% of students who graduated with a degree in agriculture science obtained employment or continued their education within six months after graduation.
The following is a listing of common positions for graduates with an agricultural media major
Agricultural broadcaster
Agricultural journalist
Communications specialist
Reporter
Editor
Social media specialist
For a list of job placements by year, view the placement reports »
*Based on self-reported data in recent years.
Learning Resources
R.T. Wright University Laboratory Farm is a 448-acre facility that provides profession-based learning experience with livestock and crops.
New in 2021, the 29,000 square-foot Agricultural Learning Center (ALC) houses classrooms, laboratories, exposition and office spaces.
Profession-Based Learning Experiences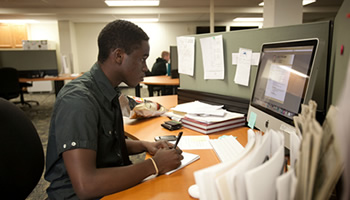 The Northwest Missourian is the student-led weekly newspaper covering news on campus and the community of Maryville. The publication is a member of the Associated Collegiate Press Hall of Fame and a winner of multiple individual and team awards each year. Visit the Missourian »
---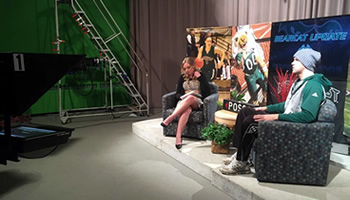 KNWT is the student-produced television station with original programming for the campus and community. KNWT has received multiple nods as a finalist for the College Media Association's Pinnacle Award recognizing it as the top college television station in the nation.
---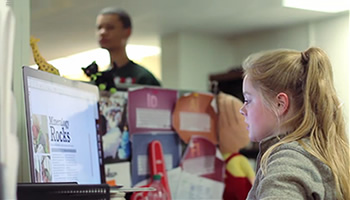 Tower Yearbook is Northwest's student-led yearbook and annually documents campus life. A national leader, the yearbook is an Associated Collegiate Press Hall of Fame member and regular Pacemaker finalist.
---
The Michael L. Faust Media Lab provides an active learning environment that provides students with the newest media tools. It is outfitted with Mac computers, large monitors and multiple flat-screen televisions synced with a Smart Board.
---
AdInk is a Northwest organization for students interested in careers related to advertising, marketing, design and public relations. The club is open to all majors and hosts a variety of events and services throughout the academic year. For more information, visit www.AdInk.org.
Study Abroad
Study Abroad is an opportunity for students to apply hands-on international experience to their own academic development. Faculty members supervise short-term study abroad programs that prepare students before, during and after the program. Two types of study abroad programs are available – faculty-led and traditional study abroad.
The traditional program may be a semester, summer or year-long program and is taught by Northwest's international partner institutions. Students of from the agriculture school have studied in Puerto Rico, Ireland and Germany.
The Northwest Difference
Founded in 1905, Northwest is a traditional campus with more than 7,200 undergraduate and graduate students. Located in the middle of everywhere, Maryville is two hours from Omaha, Nebraska and Kansas City, Missouri and 2 ½ hours from Des Moines, Iowa.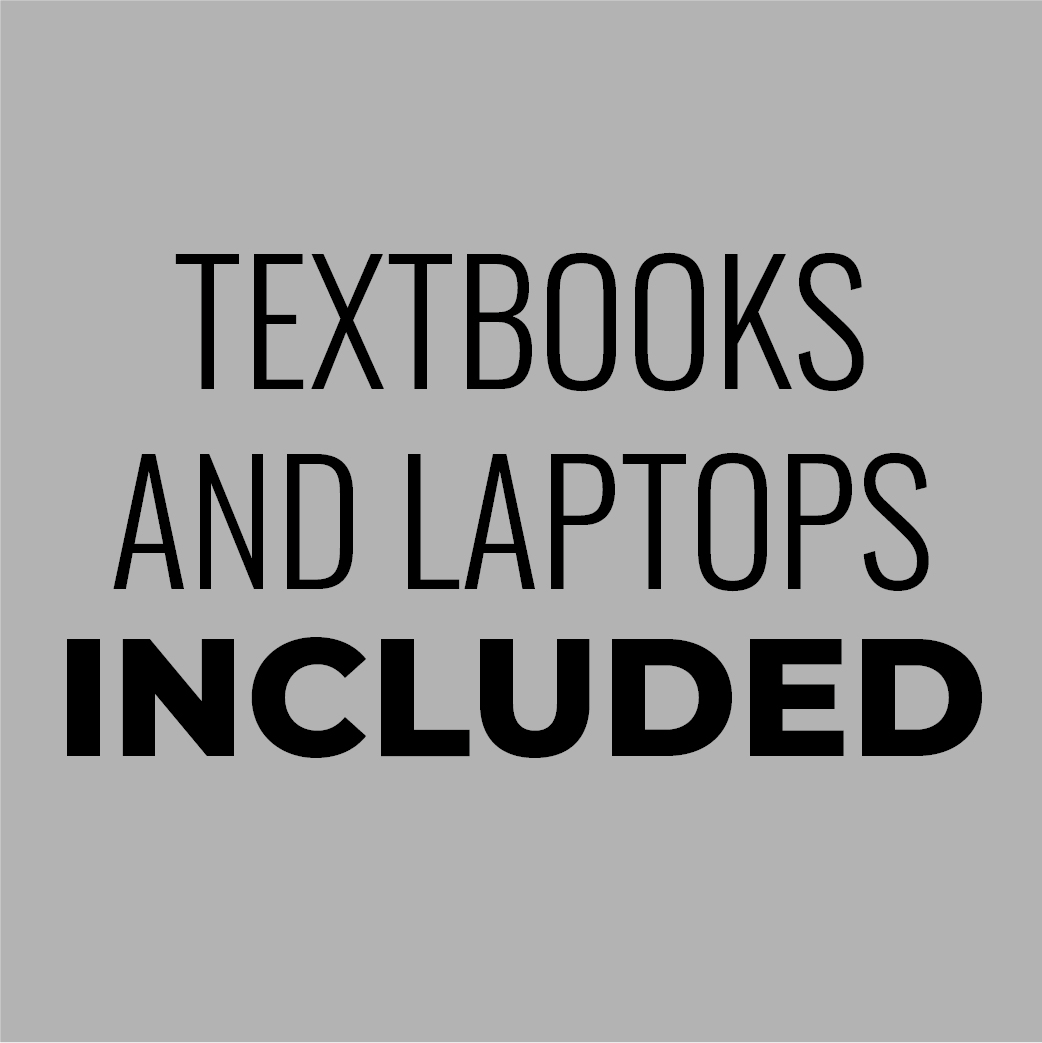 Students organizations, internships and profession-based learning experiences ensure students are Career Ready, Day One.
Read student stories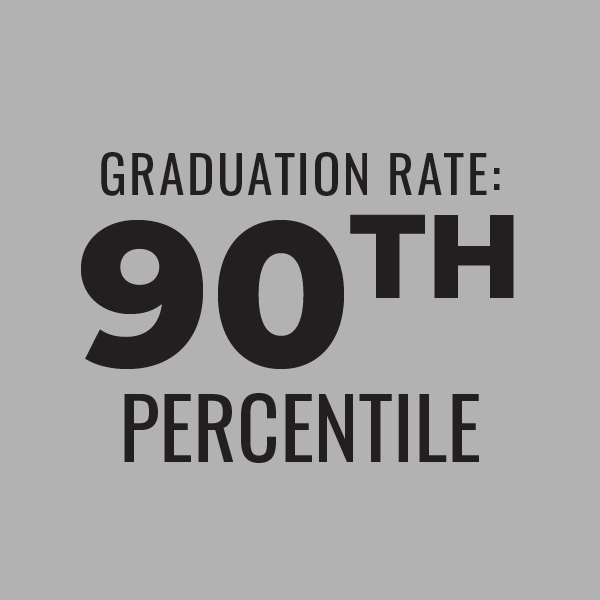 Graduation Rate: 90th percentile of Northwest's national peer group.