This website is best viewed in a browser that supports web standards.
Skip to content or, if you would rather, Skip to navigation.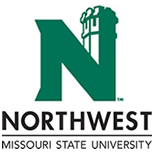 Learning
Teaching
Technology
Graphic Design
These graphic design projects are created by Northwest students who are in the process of obtainging degrees in either IDM: Visual Imaging or Graphic Design.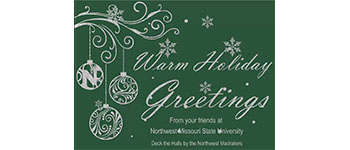 Fall 2016: Created by Courtney Leinen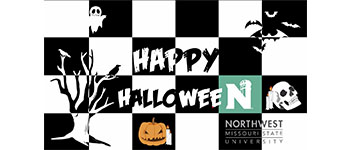 Fall 2016: Created by Jingwen Zhang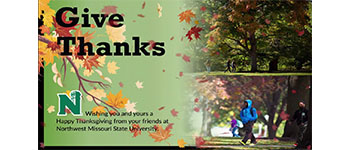 Fall 2016: Design by Anne Polland and Animation by Jingwen Zhang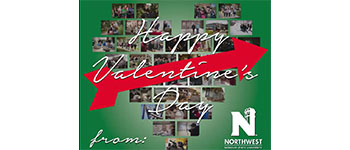 Spring 2017: Created by Courtney Leinen