This website is best viewed in a browser that supports web standards.
Skip to content or, if you would rather, Skip to navigation.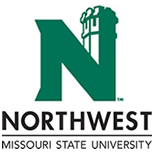 Student Employment
Related Links
Career Pathing
Home » Human Resources » Student Employment
About Student Employment
The Student Employment Program supports Northwest Missouri State University by coordinating efforts to provide students with educational employment opportunities that foster career development.