This website is best viewed in a browser that supports web standards.
Skip to content or, if you would rather, Skip to navigation.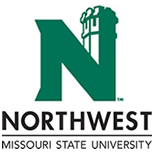 Calculate Estimated Cost per Trimester (2017-18)
Do
NOT

refresh the page or risk losing your progress.
Northwest offers three trimesters per year; Fall, Spring and Summer
For the Quick Estimate, room and board is based on the "Traditional Hall" room cost and the "Silver" meal plan. See 'Room and Board' for detailed room costs.