This website is best viewed in a browser that supports web standards.
Skip to content or, if you would rather, Skip to navigation.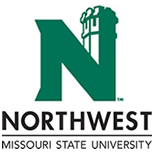 Event Registration
Alumni and Giving
Follow Us On
Event Registration Form
Mel and Carol Tjeerdsma Reception, Dinner and Tribute
Friday, Sept. 9, 2011
SORRY!
Registration is closed.