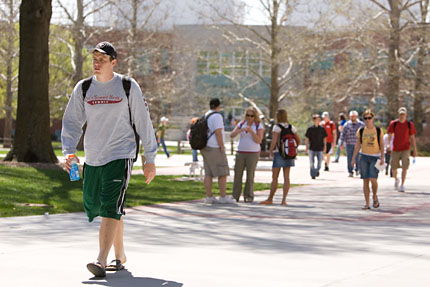 Northwest Accreditation
Institutional Accreditation
Northwest is accredited by the Higher Learning Commission (HLC). Northwest was most recently reaffirmed for accreditation by the Higher Learning Commission in July 2012.
---
Institutional Learning Outcomes
---
Specialized Accreditation
---
Program endorsements and other affiliations
Northwest receives endorsements from the American Chemical Society (ACS) for chemistry programs and from the National Council on Family Relations (NCFR) for the Child and Family Studies program.
Colleges and departments also maintain memberships in the following organizations: