This website is best viewed in a browser that supports web standards.
Skip to content or, if you would rather, Skip to navigation.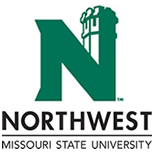 Legislative Internship
Other Resources
Home » Career Services » Legislative Internship
Internship Application

Applications for Spring 2018 are now closed. Check back later for the Spring 2019 application.